Revolutionizing Mobility: two wheeled battery Innovation Takes Center Stage
2023/07/14
In a significant stride towards sustainable transportation, the emergence of the two wheeled battery technology is poised to transform mobility options, offering an efficient and eco-friendly solution for urban commuters.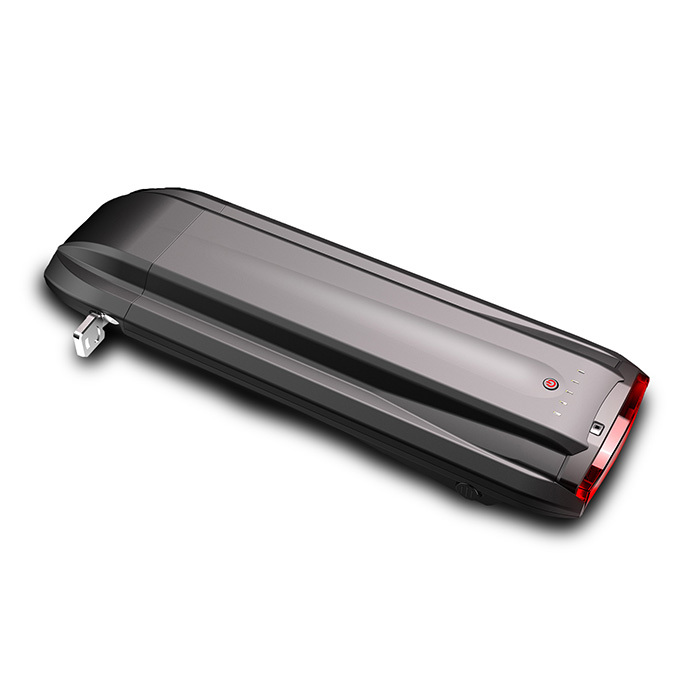 The demand for alternative transportation methods has paved the way for innovative solutions, and the two-wheeled battery is at the forefront of this revolution. This cutting-edge technology combines the convenience of a compact, electric-powered vehicle with the eco-friendly benefits of a sustainable energy source.
The primary advantage of the two wheeled battery lies in its compact design, making it an ideal choice for urban commuters navigating crowded streets and limited parking spaces. With its smaller footprint compared to traditional vehicles, this portable mode of transportation offers increased maneuverability and flexibility without compromising on performance.
Powered by a high-capacity battery, the two-wheeled vehicle delivers an efficient and emission-free ride. The battery provides a long-lasting charge, allowing riders to easily cover significant distances on a single charge. This not only reduces the reliance on fossil fuels but also minimizes carbon emissions and contributes to cleaner air quality in urban areas.
Furthermore, the two-wheeled battery offers a user-friendly experience. With intuitive controls and adjustable settings, riders of all experience levels can easily adapt and enjoy a smooth, comfortable ride. The lightweight nature of the vehicle also enhances its agility and responsiveness, ensuring a safe and enjoyable commuting experience.
The versatility of the two-wheeled battery extends beyond urban commuting. Its compact size and electric power make it an excellent option for quick and efficient transportation in various settings. From university campuses to large industrial complexes, this innovative vehicle presents a sustainable and convenient alternative to traditional modes of transportation.
As the demand for sustainable transportation solutions continues to grow, the two wheeled battery technology is attracting significant attention from commuters and environmentally conscious individuals alike. Its combination of compactness, efficiency, and eco-friendliness positions it as a game-changer in the mobility landscape.
With the adoption of two-wheeled battery vehicles, cities can envision a future with reduced traffic congestion, improved air quality, and increased accessibility. The integration of this technology supports the broader goal of creating greener and more sustainable urban environments.
As innovation in the field of alternative transportation accelerates, the emergence of the two wheeled battery showcases the potential for a more sustainable and efficient future. With its compact design, eco-friendly operation, and enhanced mobility, this technology holds the promise of transforming the way we commute and paving the way for a greener tomorrow.