Rechargeable Li-ion battery: Empowering the Future of Portable Power
2023/07/05
Rechargeable Li-ion battery batteries have emerged as a game-changing innovation, revolutionizing the landscape of portable power solutions. These advanced energy storage devices are powering a wide range of electronics, enabling greater mobility and sustainability in our daily lives.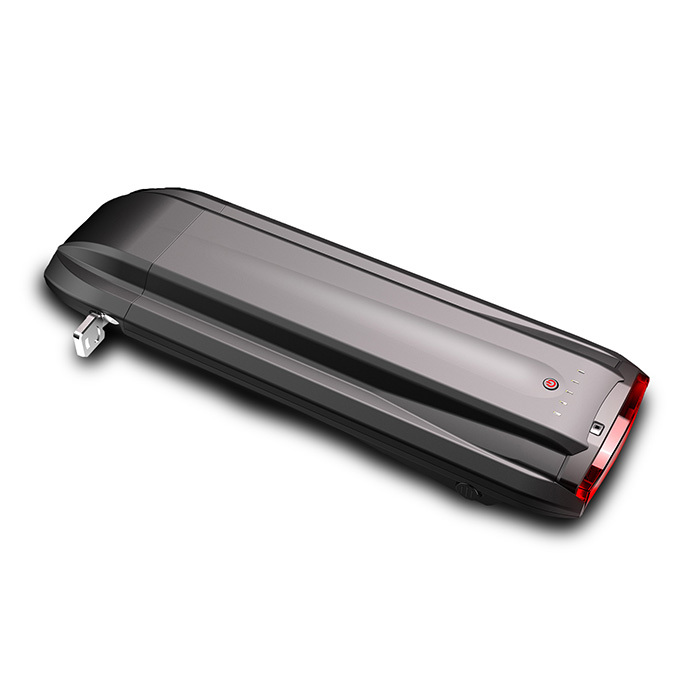 Li-ion batteries are the preferred choice for numerous portable electronic devices due to their high energy density, long cycle life, and low self-discharge rate. From smartphones and laptops to electric vehicles, these rechargeable powerhouses have become indispensable in our increasingly connected world.
One remarkable application of Li-ion batteries is in the field of electric vehicles (EVs). As the world embraces greener transportation alternatives, the superior energy density of Li-ion batteries allows EVs to travel longer distances on a single charge. This has significantly reduced reliance on fossil fuels, mitigating air pollution and reducing greenhouse gas emissions.
In the consumer electronics sector, Rechargeable Li-ion battery have drastically transformed the way we interact with technology. Smartphones are now able to support intensive usage throughout the day, thanks to the high energy density and rapid charging capabilities of Li-ion batteries. Laptops and tablets have also benefited from longer battery life, enabling individuals to work or enjoy entertainment on the go.
The renewable energy sector has also embraced the potential of Li-ion batteries. As solar and wind energy systems continue to gain popularity, these batteries play a crucial role in storing excess energy generated during peak production periods. This stored energy can then be utilized during low production or high-demand periods, ensuring a more stable and reliable power supply.
Li-ion batteries have also found applications in medical devices, providing portable power solutions for critical equipment such as insulin pumps, hearing aids, and portable oxygen concentrators. The compact size, lightweight nature, and high energy density of these batteries enable patients to maintain normal lives while managing their health conditions.
As the demand for sustainable energy storage increases, researchers and manufacturers are constantly working on advancements in Li-ion battery technology. Efforts are being made to increase energy density, improve charging speed, and enhance safety features. The development of solid-state Li-ion batteries, which use solid electrolytes instead of liquid electrolytes, shows promising potential for even better performance and safety.
However, the environmental impact of Li-ion batteries should not be overlooked. Proper recycling and disposal methods are crucial to minimize the negative effects of lithium and other chemical components. Ongoing efforts are being made to establish efficient recycling programs and develop more sustainable materials for battery production.
In conclusion, rechargeable Li-ion battery have ushered in a new era of portable power, enabling greater mobility, sustainability, and convenience. From electric vehicles to consumer electronics and renewable energy systems, these advanced energy storage devices are reshaping multiple industries. As technology advances and environmental considerations come to the forefront, further progress is expected in improving the performance, safety, and sustainability of Li-ion batteries.