In-depth know-how for cells and rich experience in cell assembly
We have been working closely with LG, Panasonic, Samsung, Murata, Farasis, Lishen, Eve and other domestic and international high-end battery cell suppliers for a long time to adapt and match the best battery cell and system design for customer application needs.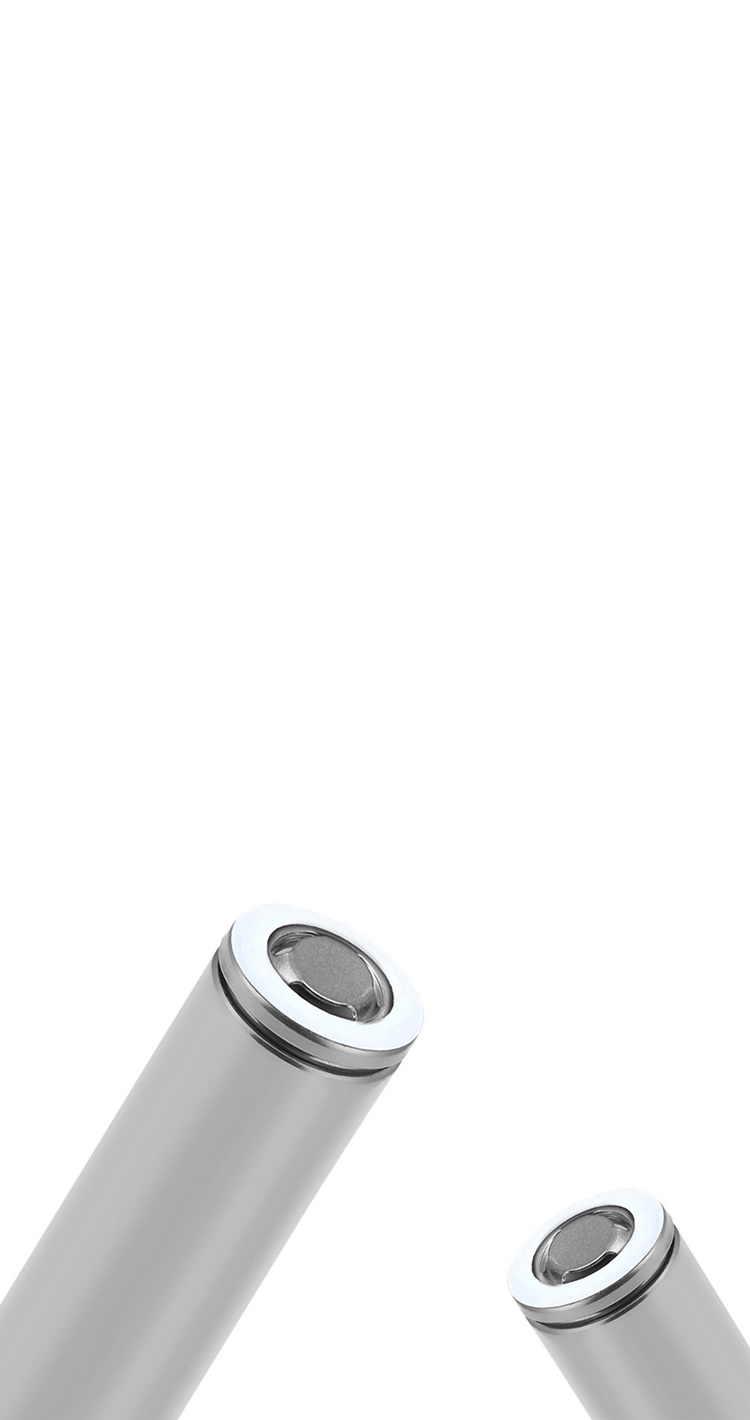 Cells R&D
With the cylindrical steel shell structure, the battery cell owns high mechanical strength. With the design of full tab, featuring in low internal resistance; high production efficiency, good consistency, high energy density, compatible with a variety of material systems.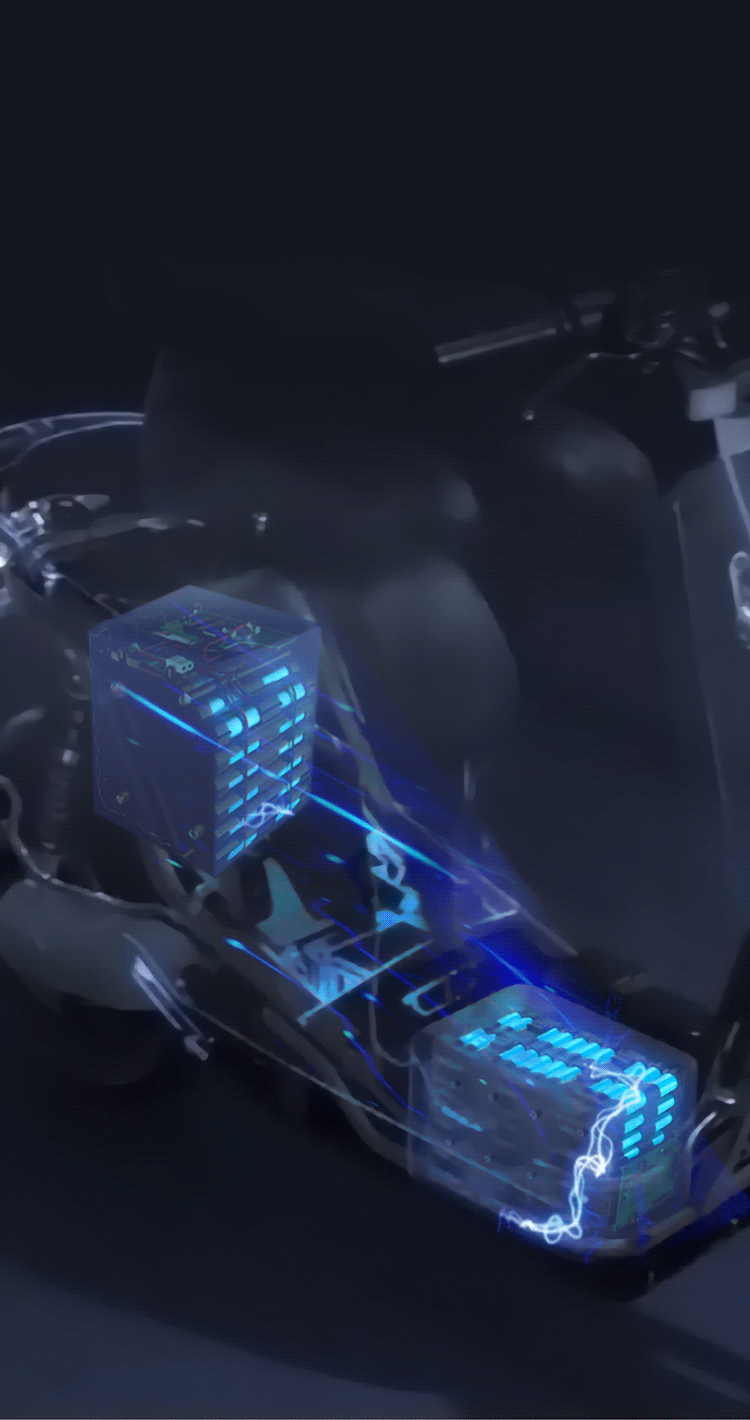 Independent Intellectual Property Rights.
Multi-cells Combination( in series and parallel) Solution.
The flexible configuration of multiple cells combination ( in series and parallel) scheme automatically realizes the management of multiple lithium battery packs, relieving the range shortage of light electric vehicles and adapting to different users' demand for driving range.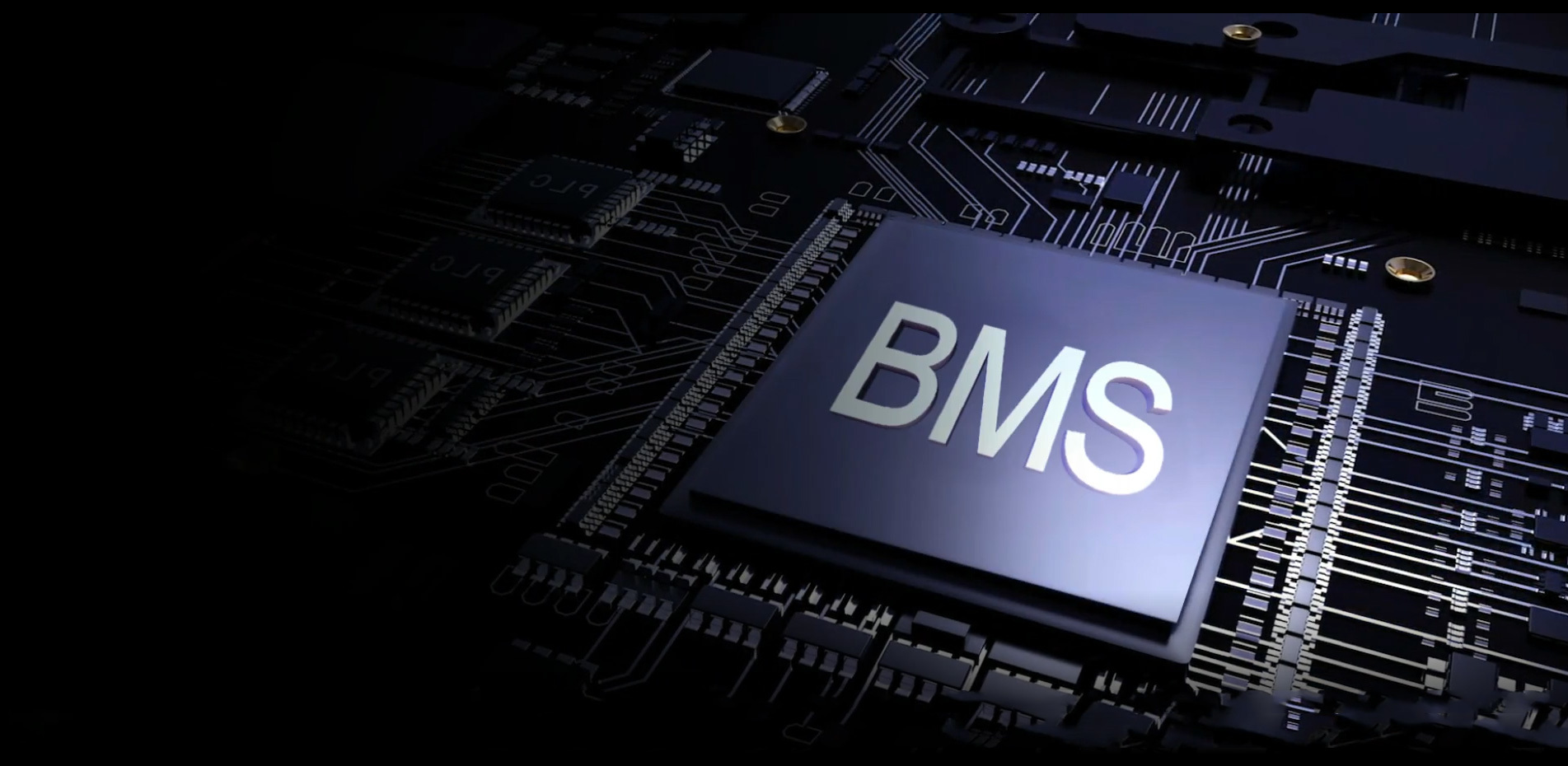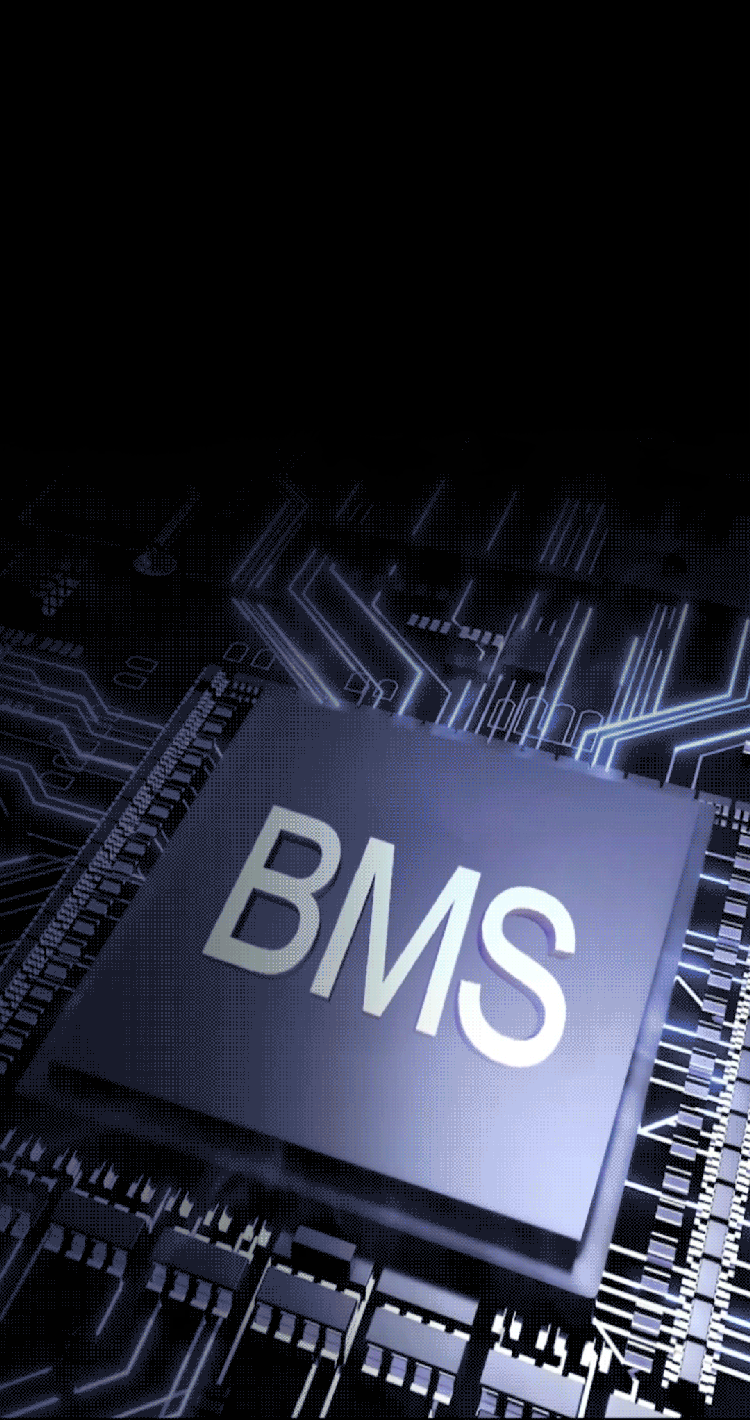 BMS Solution
The design of BMS covers many application areas such as light vehicles, portable energy storage, residential energy storage, consumer electronics, etc. The mainstream BMS solutions have been fully verified in the market and are continuously upgraded and optimized to achieve higher matching of the whole vehicle, more comprehensive protection and more convenient after-sales diagnosis.