The 3rd Smart BMS (BMS3.0) Launched July 2017
2022/12/20
  Greenway has been committed to designing safer, smarter and more easily used lithium batteries for nearly 10 years. After nearly 3 years of painstaking R&D and testing, Greenway officially launched the BMS 3.0 in July 2017. Going forward, Green will apply smart BMS to more models of lithium battery, making them easier and safer for users to operate.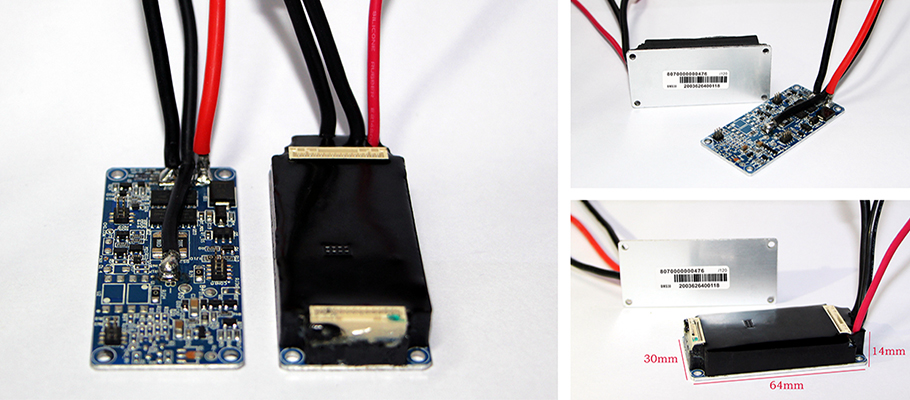 Smart BMS 3.0 Features:
-Ultra-low Standby Power Consumption: 10uA
-Remote Upgrade Available
-Mosfet Damage Detection
-Metering Function
-Record Storage
-Voltage Acquisition for Each Cell:±10mV
-Enhanced Balance Algorithm
-Error Alert: 27 Errors Detection
-Protection Level: IP68
-Modular Design
-Ultra-small Volume: (64mm *30mm *14mm)
The upgrading from 2011 BMS1.0 and 2014 BMS2.0 to current BMS3.0 has witnessed Greenway's grow up, starting from scratch and then getting stronger. Nowadays, Greenway is positioning itself as one of the pioneers in two-wheeler vehicle battery. Besides continuous BMS upgrading, Greenway also has been highly valuing IP protection, and obtained about 100 patents. Greenway's competence in resource integration and technical support has been well proved by the acquisition of K-tech (cell company) and also the success of BMS3.0. Choosing Greenway never fails you!