The two wheeled battery needs to pay attention to the matching with the charger
2023/03/15
The two wheeled battery uses the following four kinds of power batteries, namely valve-regulated lead-acid maintenance-free batteries, colloidal lead-acid batteries, nickel-metal hydride batteries and lithium-ion batteries.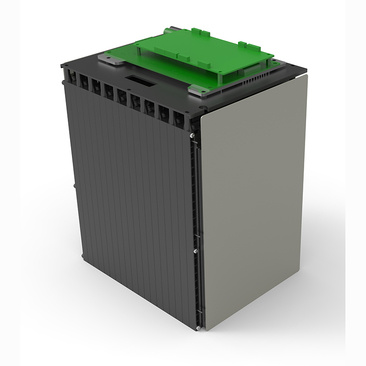 The two wheeled battery is transported in an environment with a temperature of 25±5°C and a humidity of no more than 50%, and the corrosion of the aluminum foil by air and water vapor must be avoided during transportation.
Two wheeled battery In years of practice, electric bicycle manufacturers and battery manufacturers have gradually realized the importance of matching the battery with the related equipment of the electric drive system, especially the matching with the charger. Manufacturing quality is the premise of battery quality, but only when it is used with a matching charger can the superior performance of high-quality batteries be exerted, otherwise high-quality batteries cannot fully exert their potential superior performance.
Due to differences in formula, structure, acid concentration, etc., the two wheeled batteries of different manufacturers have different suitable charging parameters. Ensure that the battery can be fully charged without abnormal attenuation of battery capacity due to undercharging; and ensure that the battery will not cause severe water loss and thermal runaway due to overcharging during the entire life of the battery.