21700 Battery - The Future of Battery Technology
2023/05/30
The 21700 battery is a new lithium-ion battery that is set to revolutionize the way electronic devices and electric vehicles are powered. This new battery technology offers higher energy density, longer life cycle, and lower overall costs compared to traditional 18650 batteries.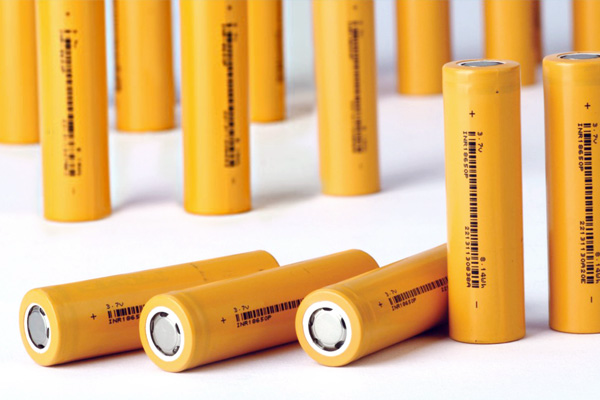 The 21700 battery is larger in size than traditional batteries, which means that it can store more energy. This increased capacity is ideal for electronic devices that require more power, such as laptops, tablets, and smartphones. Additionally, the high energ gy density of the 21700 battery means that electric vehicles can travel further on a single charge, removing major limitations of electric vehicles.
Furthermore, the 21700 battery technology offers a longer life cycle, with the ability to cycle more charge and discharge cycles than traditional batteries, before needing replacement. This not only reduces replacement costs but also reduces the amount of battery waste generated.
In conclusion, the 21700 battery is the future of battery technology, offering higher energy density, longer life cycle and lower overall performance.